TAKE YOUR BUSINESS TO THE NEXT LEVEL BY PARTNERING WITH US!
You are an expert at selling homes and closing deals, we are experts at staging and décor – lets both do what we do best and work together to get you more listings and more homes sold! By working with Perfect Match Homes you will: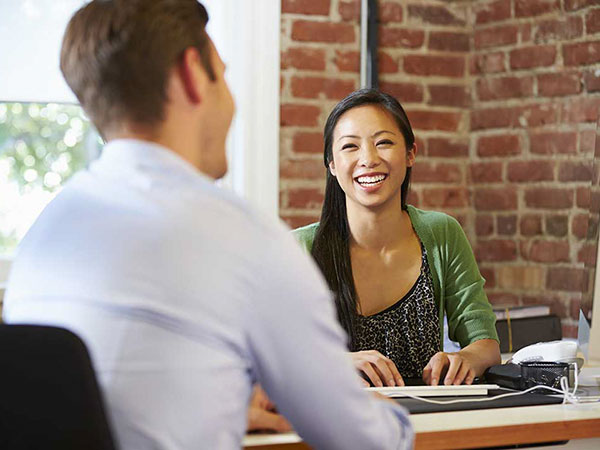 have a reputation for beautifully presented homes - that will help you create a strategic marketing advantage over your competition
have a marketing ally - we will have your back and will handle difficult conversations with tact and diplomacy
have the edge over your competition - by offering a Staging Consultation to your clients you will provide them with the 'wow' factor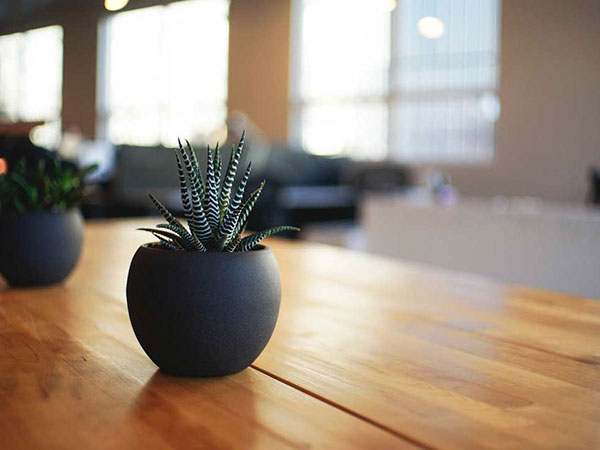 have more time to do what you do best, sell homes! - we will take the interior marketing of the home off your shoulders by staging the home to appeal to the widest possible target market.
have extra marketing avenues - we will help to market the home through our social media sites and google pages all with your contact details clearly shown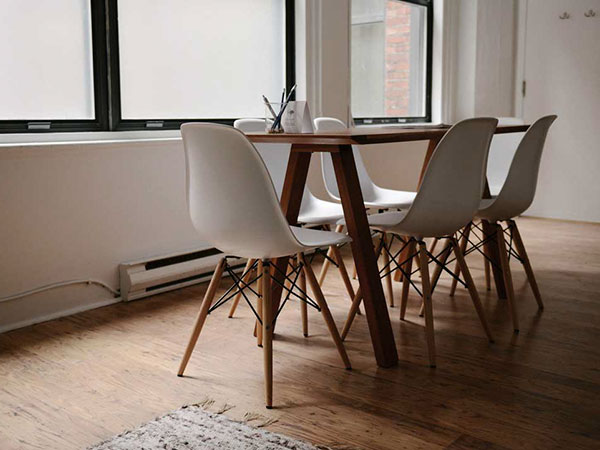 have the reputation as the agent whose homes sell faster and for more money! - National Association of Realtors advocates Home Staging
have preferential pricing on all our services 
Be a Super Hero Real Estate Agent to your clients - they will recommend you to all their friends
With over 20 years experience in the Home Staging and Interior Design arena we understand the psychological processes that both the seller and buyer go through both emotionally and physically.
As a fully trained and certified Professional Home Stager (HSR) and a RESA-PRO (the highest designation within the Real Estate Staging Association) and also a Florida State Approved instructor for Continuing Education Classes.
Perfect Match Homes aims to provide value for money and exceptional customer service.
Everything you need to create a beautiful LISTING